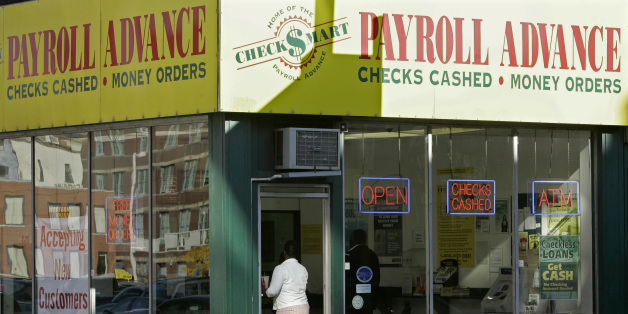 In the world of consumer finance, they are chameleons: payday lenders that alter their practices and shift their products ever so slightly to work around state laws aimed at stamping out short-term loans that can come with interest rates exceeding 300 percent.
SUBSCRIBE AND FOLLOW
Get top stories and blog posts emailed to me each day. Newsletters may offer personalized content or advertisements.
Learn more