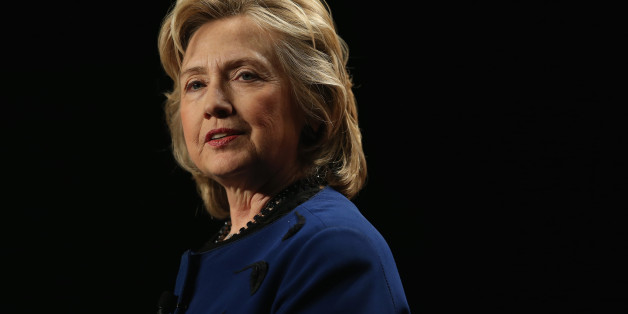 With advice from more than 200 policy experts, Hillary Rodham Clinton is trying to answer what has emerged as a central question of her early presidential campaign strategy: how to address the anger about income inequality without overly vilifying the wealthy.
SUBSCRIBE AND FOLLOW
Get top stories and blog posts emailed to me each day. Newsletters may offer personalized content or advertisements.
Learn more