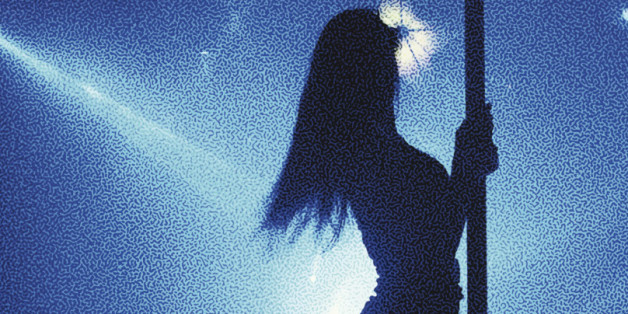 Last weekend I turned twenty-five on the twenty-fifth and this meant it was my Golden Birthday. To the dismay of my friends I've spent the past few years hiding inside, avoiding the consequences of my increasing intolerance for alcohol and just doing my grad school homework. Thus, I've built up all types of party karma. And with such a major birthday coming up? This was the year to go big.
SUBSCRIBE AND FOLLOW
Get top stories and blog posts emailed to me each day. Newsletters may offer personalized content or advertisements.
Learn more