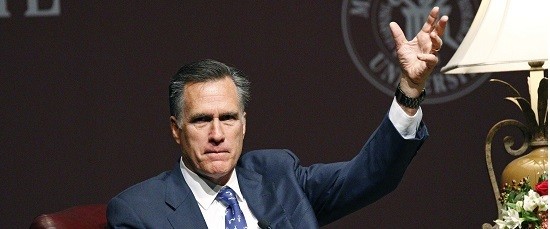 There could be 10 or more Republican candidates by this summer. That might be when Hillary Clinton gets around to officially moving toward a campaign, if she heeds some confidantes, who are privately arguing for an announcement in July to coincide with the start of the third fundraising quarter. Delaying until the summer is an idea that is said to be gaining momentum against those who want to stick to the plan for an April start date.

The possibility of the delay is very real but still unsettled.

"I would say it's 40 percent," in the direction of those arguing for a delay, said one Democrat who supports a spring debut for Clinton's presidential campaign. Another Democrat who saw merits in both time lines put the odds of a delay at 50 percent.

Also on HuffPost:
Potential 2016 Presidential Contenders
SUBSCRIBE AND FOLLOW
Get top stories and blog posts emailed to me each day. Newsletters may offer personalized content or advertisements.
Learn more