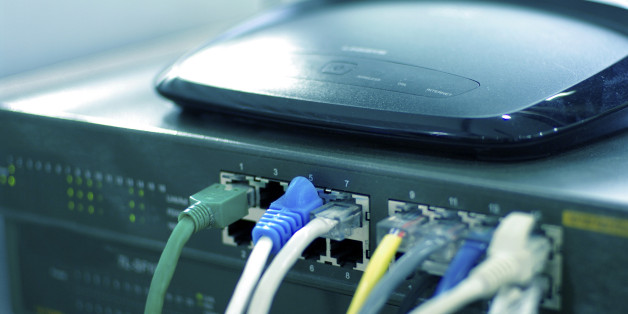 Rod Drury, an entrepreneur in Auckland, New Zealand, regularly visits the United States. Sometimes there are multiple visits a day.
"People here can't get Netflix, so they get a VPN that gives them a U.S. I.P. address, and watch Netflix like they're in America," he said. "If I want something off iTunes, I buy U.S. cards online."
Decoding the jargon: Millions of people around the world now pay for virtual private computer networks — a security method that uses encryption to hide Internet traffic — and similar services to hook into a server in the United States.
SUBSCRIBE AND FOLLOW
Get top stories and blog posts emailed to me each day. Newsletters may offer personalized content or advertisements.
Learn more