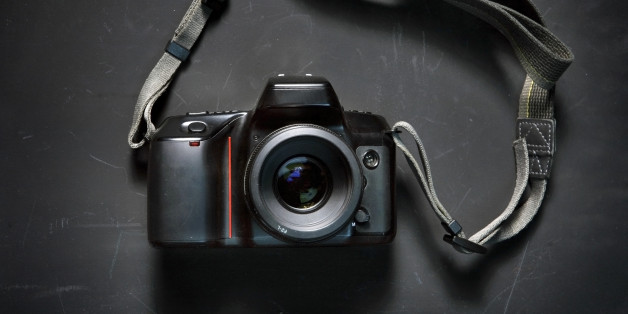 For 15 years, photographer Russell Frederick captured the streets of Bedford-Stuyvesant, Brooklyn, as the community, and its people, transformed around him. From new street lights and train renovations to displaced street vendors and rumors of rent increases, Frederick worked to preserve an image of the neighborhood he once knew nearly two decades ago.

SUBSCRIBE AND FOLLOW
Get top stories and blog posts emailed to me each day. Newsletters may offer personalized content or advertisements.
Learn more