Dean Smith was much more than just Michael Jordan's college coach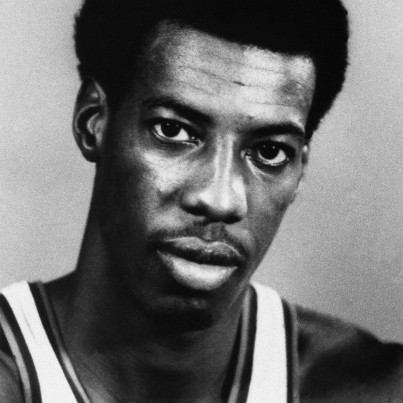 Scott was a high school valedictorian from New York
Upon seeing that one of the three of us [who had come to eat] was Dean Smith, the door opened and we were served … That was the beginning of this restaurant being open to everybody.
He even phoned men on the eve of their executions, reminding them that they weren't forgotten, wishing them peace. One told him, "I'll be cheering for the Tar Heels."
SUBSCRIBE AND FOLLOW
Get top stories and blog posts emailed to me each day. Newsletters may offer personalized content or advertisements.
Learn more