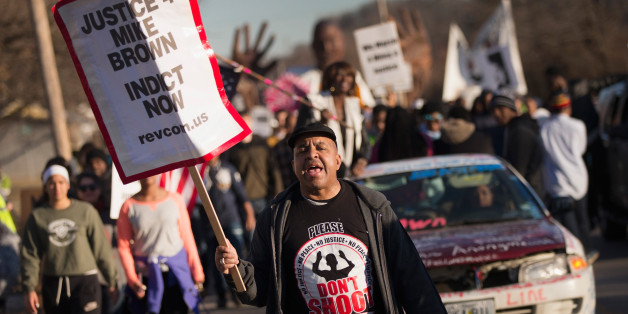 College students are being urged to scrap plans for beer bongs on sunny beaches, in favour of a serious-minded spring break in Ferguson, the Missouri town that was roiled by protests and unrest following the fatal police shooting of an unarmed 18-year-old.
SUBSCRIBE AND FOLLOW
Get top stories and blog posts emailed to me each day. Newsletters may offer personalized content or advertisements.
Learn more