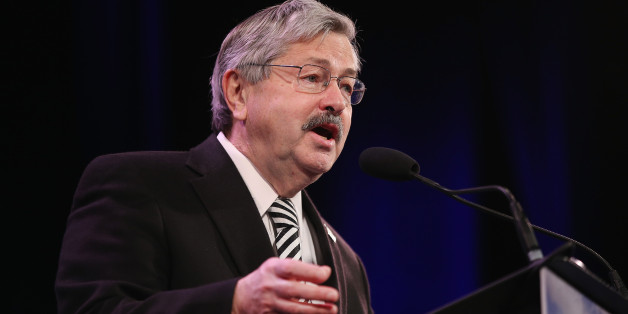 Gov. Terry Branstad (R-Iowa) said in an interview Monday he is unlikely to run for seventh term in 2018 and already preparing to support his deputy, Lt. Gov. Kim Reynolds, in the Republican gubernatorial primary.
SUBSCRIBE AND FOLLOW
Get top stories and blog posts emailed to me each day. Newsletters may offer personalized content or advertisements.
Learn more