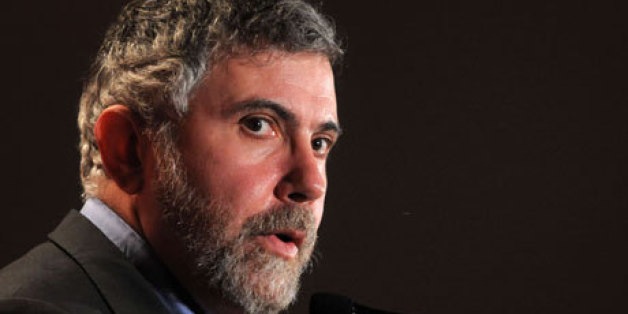 Many economists, including Janet Yellen, view global economic troubles since 2008 largely as a story about "deleveraging" — a simultaneous attempt by debtors almost everywhere to reduce their liabilities.
SUBSCRIBE AND FOLLOW
Get top stories and blog posts emailed to me each day. Newsletters may offer personalized content or advertisements.
Learn more