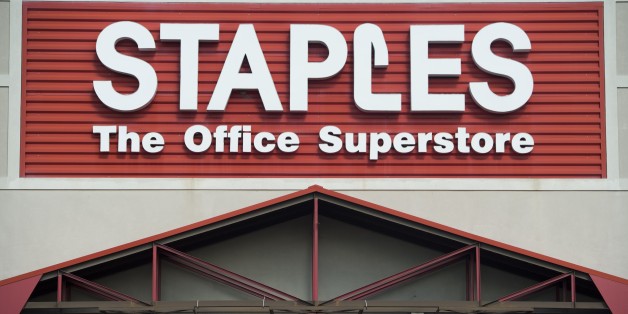 In 2015, an Affordable Care Act provision requiring large employers to offer health insurance to staff working more than 30 hours a week kicked into effect. Now, some part-time staff at Staples say management has become extra vigilant about limiting their hours.
SUBSCRIBE AND FOLLOW
Get top stories and blog posts emailed to me each day. Newsletters may offer personalized content or advertisements.
Learn more