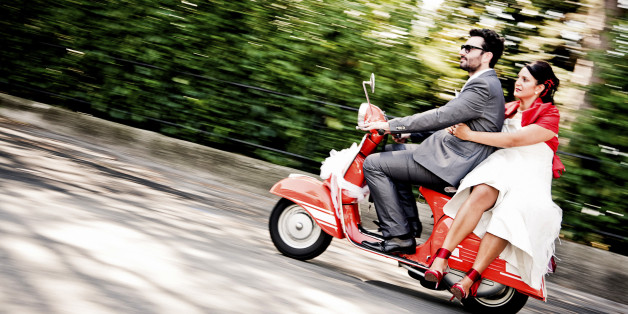 When I was 20, my college's funded internship program wrote me a check for $3,000. Instead of hunkering down in an LA production office to slog through slush piles—as a film major actually invested in her future would probably do—I pursued an internship that cashed in on my incomplete Italian minor and weird penchant for institutionalized cross-cultural romance rituals. I would plan weddings in Italy. It would be very Liberal Arts.
SUBSCRIBE AND FOLLOW
Get top stories and blog posts emailed to me each day. Newsletters may offer personalized content or advertisements.
Learn more