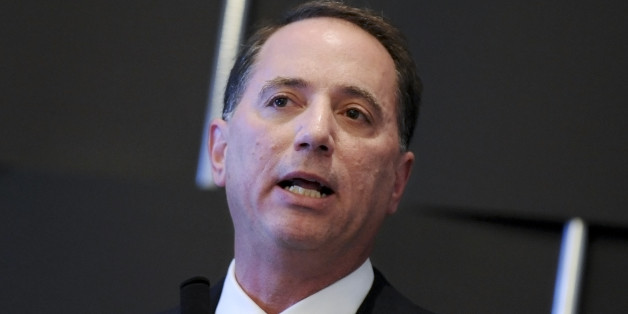 Before we hail Jefferies' Richard Handler as a hero in the CEO pay wars, consider this: He probably shouldn't have qualified for the bonus that he turned down in the first place.
SUBSCRIBE AND FOLLOW
Get top stories and blog posts emailed to me each day. Newsletters may offer personalized content or advertisements.
Learn more