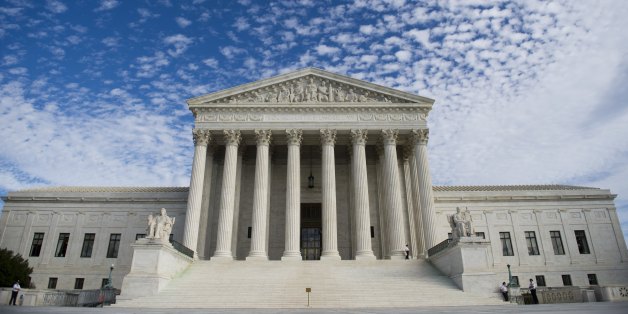 One of the plaintiffs in the Supreme Court case against the Affordable Care Act listed a short-term-stay motel as her address when she joined the lawsuit, potentially calling into question her basis for suing.
SUBSCRIBE AND FOLLOW
Get top stories and blog posts emailed to me each day. Newsletters may offer personalized content or advertisements.
Learn more