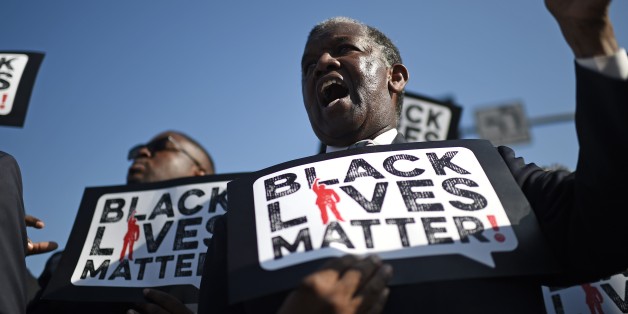 The Black Lives Matter protesters took some criticism for what others viewed as a lack of clear focus and detailed agenda. But in truth, raising an issue to the point where it can no longer be ignored is the grist for the policy mill. Visibility and vocalization have value.
SUBSCRIBE AND FOLLOW
Get top stories and blog posts emailed to me each day. Newsletters may offer personalized content or advertisements.
Learn more