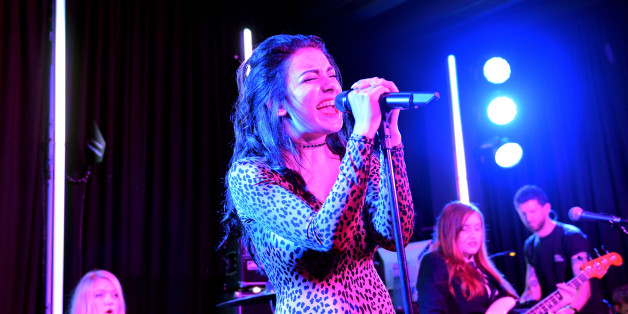 Charli XCX appeared on BBC Radio 1 on Tuesday to perform her new single "Doing It" and a surprise cover of Taylor Swift's "Shake It Off." The Charli version drops all off Swift's sweetness and replaces it with a drumstick countdown, an anthemic version of the chorus and harder guitars. She doesn't rap, which is probably for the best.
Also on HuffPost:
HuffPost's Best Albums Of 2014
SUBSCRIBE AND FOLLOW
Get top stories and blog posts emailed to me each day. Newsletters may offer personalized content or advertisements.
Learn more