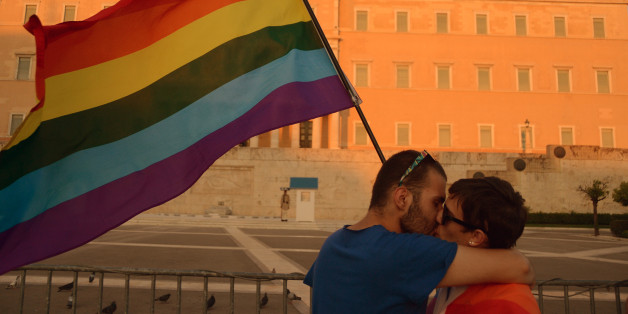 ATHENS, Greece (AP) — Greece's new left-wing government has promised to grant same-sex couples legal status, in response to a 2013 international court decision condemning the country for discrimination.
Justice Minister Nikolaos Paraskevopoulos told parliament Monday that civil partnerships, first legislated in 2008, would be extended to gay couples but did not say when the changes were planned.
SUBSCRIBE AND FOLLOW
Get top stories and blog posts emailed to me each day. Newsletters may offer personalized content or advertisements.
Learn more