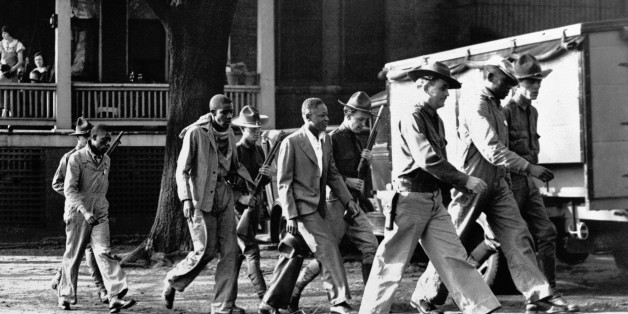 In 1919, a black soldier returned home to Blakely, Georgia, having survived the horrors of the first world war only to face the terrors of a white mob that awaited him in the Jim Crow-era south. When the soldier, William Little, refused to remove his army uniform, the savage mob exacted their punishment.
SUBSCRIBE AND FOLLOW
Get top stories and blog posts emailed to me each day. Newsletters may offer personalized content or advertisements.
Learn more