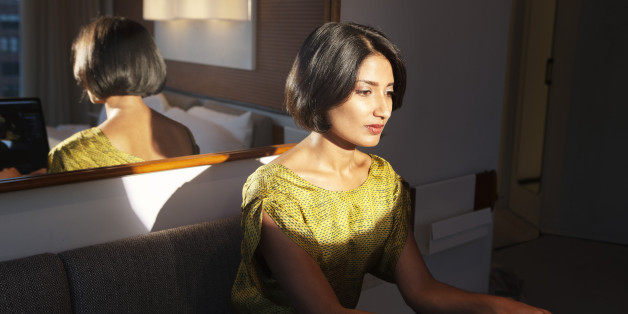 A few months ago a friend of mine contacted me about doing a project together, saying she wanted to write with more "women of color." I didn't know whether to correct her or not. Are you allowed that title when your color fades?
SUBSCRIBE AND FOLLOW
Get top stories and blog posts emailed to me each day. Newsletters may offer personalized content or advertisements.
Learn more