A new book takes an inquisitive and inspired look at the journey of 27 "complex, diverse, loving and lovable" transgender men, as told in their own words.
Mitch Kellaway, who co-edited the independently-published book with Zander Keig, told The Huffington Post that the timing for Manning Up couldn't have been better.
Take a look at the book cover below: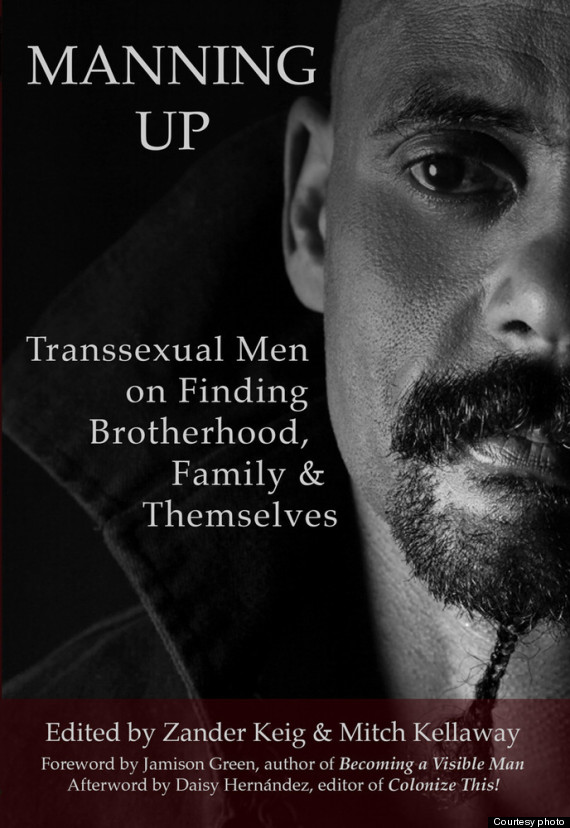 "2014 was an incredible year in which American pop culture, through icons like Laverne Cox and Janet Mock, as well as televised stories of trans people on shows like 'Orange is the New Black' and 'The Fosters,' began waking up to the fact that trans people have complex life narratives beyond tragedy and beyond medical transition," Kellaway said, adding that the team hopes the book will prompt "more and more positive reflections for trans men in our culture."
For mire information on Manning Up and other releases from Transgress Press, head here.

15 Things To Know About Being Transgender By Nicholas M. Teich
SUBSCRIBE AND FOLLOW
Get top stories and blog posts emailed to me each day. Newsletters may offer personalized content or advertisements.
Learn more