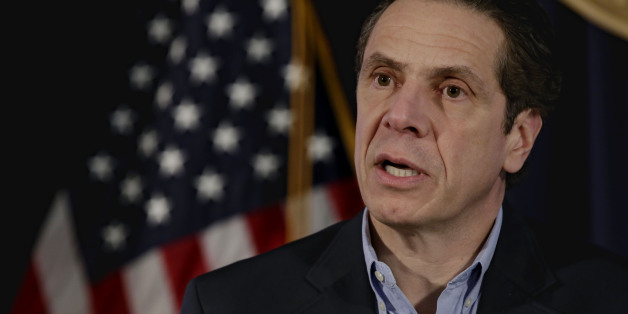 NEW YORK – Preet Bharara, New York's top federal prosecutor, is rejecting claims by New York Gov. Andrew Cuomo that a federal review of corruption investigations has muzzled the governor's office.
SUBSCRIBE AND FOLLOW
Get top stories and blog posts emailed to me each day. Newsletters may offer personalized content or advertisements.
Learn more