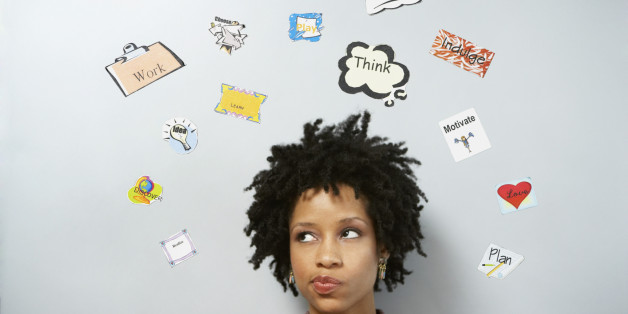 You don't smile enough. People don't like you.
You smile too much. People don't take you seriously.
You're abrasive, for example that time when you asked for a raise. It was awkward and you made the men on the senior leadership team uncomfortable.
SUBSCRIBE AND FOLLOW
Get top stories and blog posts emailed to me each day. Newsletters may offer personalized content or advertisements.
Learn more