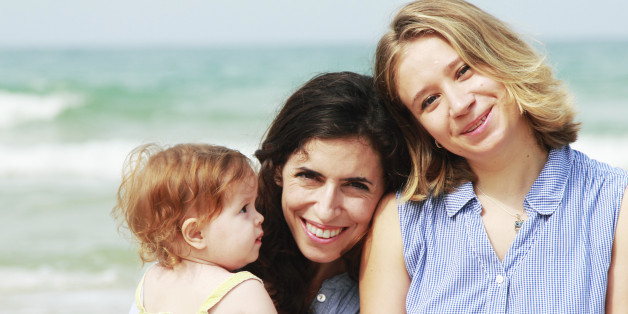 Conservatives are excitedly promoting a new study that supposedly reveals negative outcomes for the children of same-sex parents. Like the infamously flawed Mark Regnerus study rushed out two years ago, the new study seems timed to impact the Supreme Court's upcoming consideration of marriage equality for same-sex couples. It suffers, however, from some of the same flaws and biases as Regnerus' study, and doesn't actually support the argument against marriage equality that it tries to make.
SUBSCRIBE AND FOLLOW
Get top stories and blog posts emailed to me each day. Newsletters may offer personalized content or advertisements.
Learn more