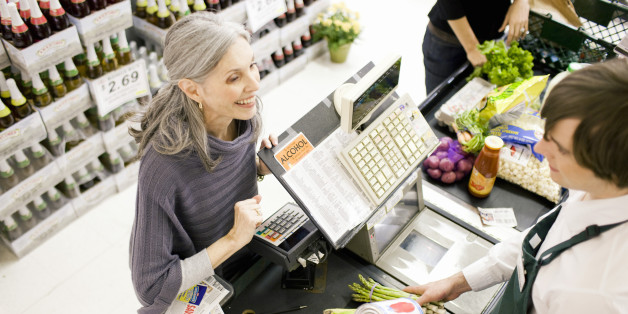 More than half of people in the USA with significant savings fear going broke in retirement, a recent survey showed, but there are ways to live frugally to try to keep that from happening.
The first step is to create a budget and then get serious about where you can trim, financial experts say. "I am a firm believer in written financial plans, not back-of-the-envelope plans," says Ray Ferrara, a financial planner in Clearwater, Fla. Within your plan, you should have a budget and an investment strategy that meets your tolerance for risk, he says.
SUBSCRIBE AND FOLLOW
Get top stories and blog posts emailed to me each day. Newsletters may offer personalized content or advertisements.
Learn more