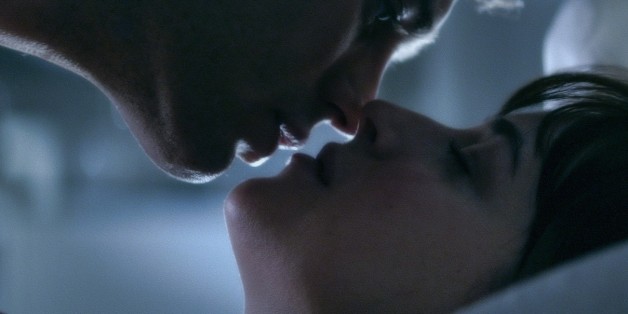 What is a fantasy? From Freud to Ludacris, it's been an elusive idea, suggesting both an escape from reality and an expression of hidden desire. In culture, fantasy works like a mirror: It reflects who we are, but it also shapes what we become.
SUBSCRIBE AND FOLLOW
Get top stories and blog posts emailed to me each day. Newsletters may offer personalized content or advertisements.
Learn more