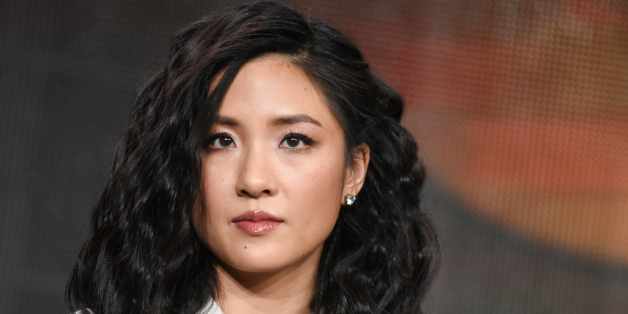 ABC's new sitcom Fresh Off the Boat — the first Asian-American family sitcom in 20 years — is a loose adaptation of the memoir by restaurateur Eddie Huang, who's profiled in the new issue of TIME. But while the TV show may draw from Huang's life story, its real star is actress Constance Wu, who plays Huang's mother, Jessica — and nearly steals the show with her deft comic delivery, according to TIME television critic James Poniewozik.
SUBSCRIBE AND FOLLOW
Get top stories and blog posts emailed to me each day. Newsletters may offer personalized content or advertisements.
Learn more