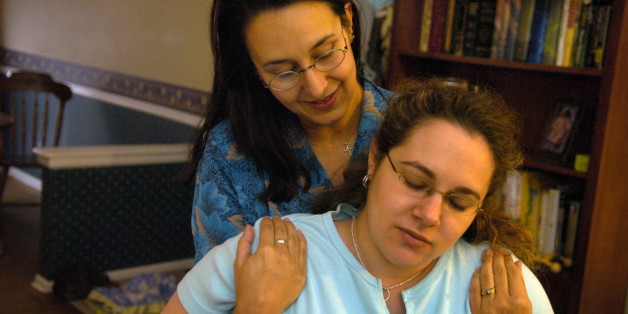 On the morning of the day Marisa Pizarro gave birth, the usual tumult reigned in her apartment in Lower Manhattan's financial district. Her husband, a music producer known as J Grand, in shower sandals and gym shorts, was busy tending to their toddler daughter, the financial news on TV and his iPad, where he was still rearranging tracks on a forthcoming release.
SUBSCRIBE AND FOLLOW
Get top stories and blog posts emailed to me each day. Newsletters may offer personalized content or advertisements.
Learn more