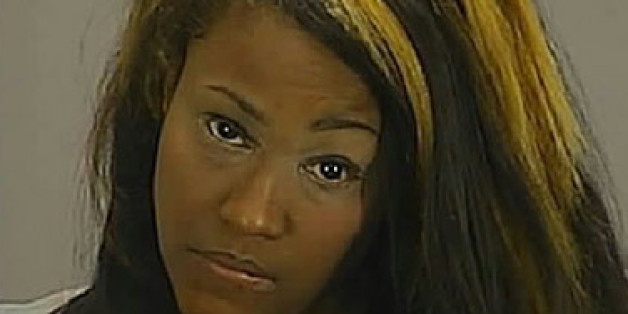 LL Cool J's ex co-star Maia Campbell should really try ordering in -- she just got busted at a restaurant for the 2nd time this year ... most recently for causing a drunken scene at a Waffle House.
SUBSCRIBE AND FOLLOW
Get top stories and blog posts emailed to me each day. Newsletters may offer personalized content or advertisements.
Learn more