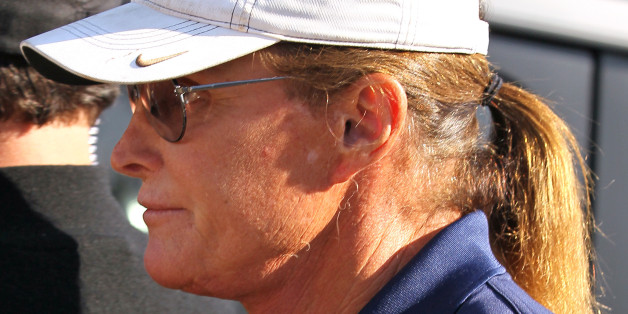 MTV News hasn't written about the Bruce Jenner story because other than some speculation, Bruce Jenner has not publicly confirmed or denied the gender identity rumors, and therefore, out of respect, we've left the whole thing alone. It's not our story to tell, and we're firm believers that gossiping about very personal issues often does more harm than good.
SUBSCRIBE AND FOLLOW
Get top stories and blog posts emailed to me each day. Newsletters may offer personalized content or advertisements.
Learn more