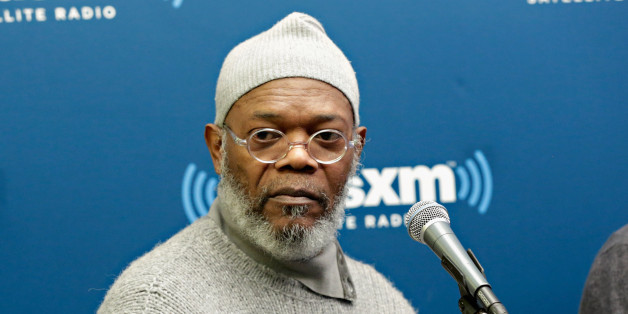 As far as we know, Samuel L. Jackson isn't going for a record, but he might get it anyway ... because he LOVES sayin' motherf**ker ... as much as he hates "these motherf**kin' snakes!"
SUBSCRIBE AND FOLLOW
Get top stories and blog posts emailed to me each day. Newsletters may offer personalized content or advertisements.
Learn more