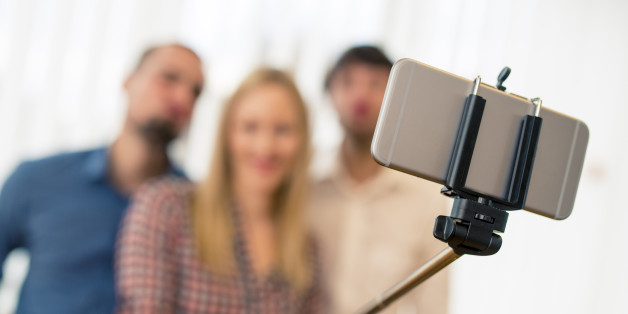 Art lovers may soon be forbidden to take that perfectly positioned selfie in front of Van Gogh's "Wheat Field With Cypresses," and they can forget about taking one in front of Monet's tranquil "Water Lilies."

SUBSCRIBE AND FOLLOW
Get top stories and blog posts emailed to me each day. Newsletters may offer personalized content or advertisements.
Learn more