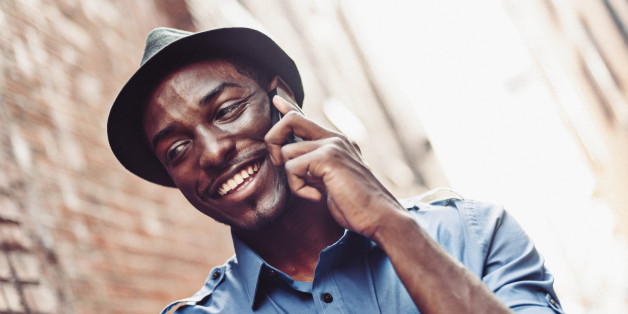 Blimey! Anglophiles had it right all along.
In a new survey taken by Time Out magazine, Brits come out on top as having the sexiest accents in the world. (To be fair, the magazine originated in London!)
SUBSCRIBE AND FOLLOW
Get top stories and blog posts emailed to me each day. Newsletters may offer personalized content or advertisements.
Learn more