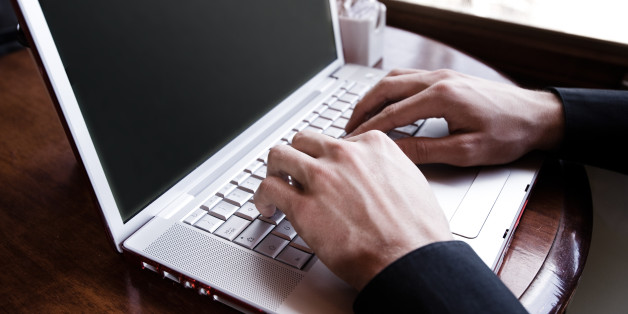 WASHINGTON — If you've been remiss in cleaning out your email in-box, here's some incentive: The federal government can read any emails that are more than six months old without a warrant.
SUBSCRIBE AND FOLLOW
Get top stories and blog posts emailed to me each day. Newsletters may offer personalized content or advertisements.
Learn more