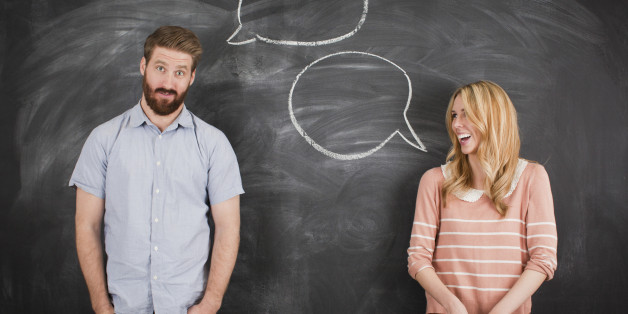 It's not exactly a shock these days that women want and have sex about as much as men. And yet the oh-so-progressive world we live in is far from accepting it, still stigmatizing female pleasure and "slut-shaming" women who embrace their sexuality in "unacceptable" ways.
SUBSCRIBE AND FOLLOW
Get top stories and blog posts emailed to me each day. Newsletters may offer personalized content or advertisements.
Learn more