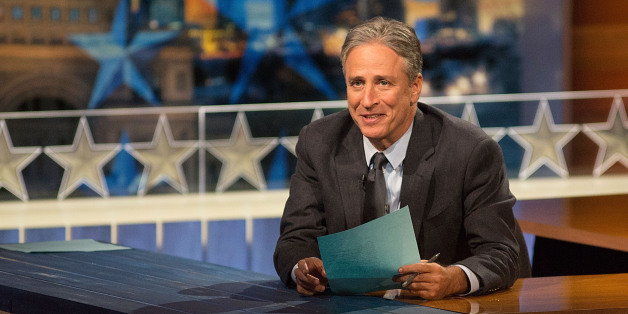 Seventeen years ago, The Daily Show was a forgettable late-night lark on a little-watched cable channel. Today, after covering seven elections and countless scandals, controversies, and local quirks, the show Jon Stewart built is an institution of American television and an incubator of comedic talent. In addition to making Stewart an international icon, the show has helped launch careers for a roster of former writers and correspondents, including Steve Carell (now up for an Academy Award for Foxcatcher), Stephen Colbert (soon-to-be host of the Late Show), John Oliver (now on HBO), and Larry Wilmore (who has his own Comedy Central show).
SUBSCRIBE AND FOLLOW
Get top stories and blog posts emailed to me each day. Newsletters may offer personalized content or advertisements.
Learn more