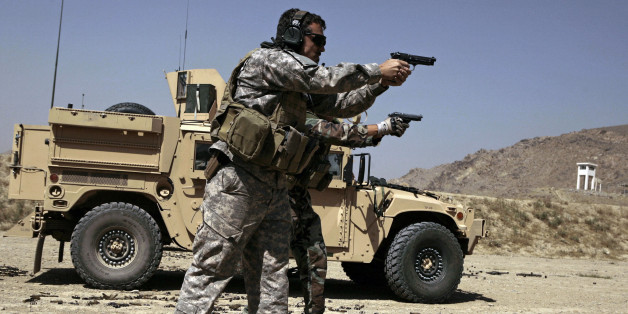 As an October chill fell on the mountain passes that separate the militant havens in Afghanistan and Pakistan, a small team of Afghan intelligence commandos and American Special Operations forces descended on a village where they believed a leader of Al Qaeda was hiding.
SUBSCRIBE AND FOLLOW
Get top stories and blog posts emailed to me each day. Newsletters may offer personalized content or advertisements.
Learn more