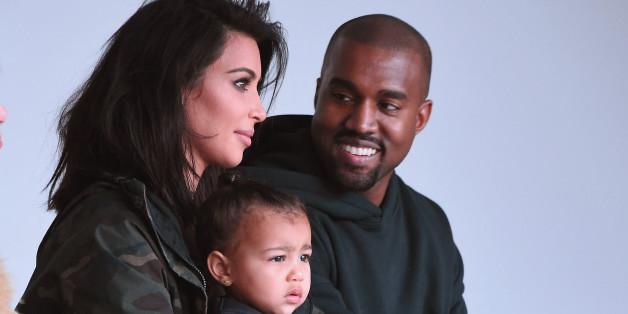 Chances are unless you're an a-list celeb you're watching the action the Adidas Originals x Kanye West show from the comfort of your own Twitter feed, but fear not! We have inside access into what everyone in the front row is thinking. Or at least what they might thinking based on this awesome tweet.
Take a look at the epic photo below, and excuse us while we try to contain our jealousy.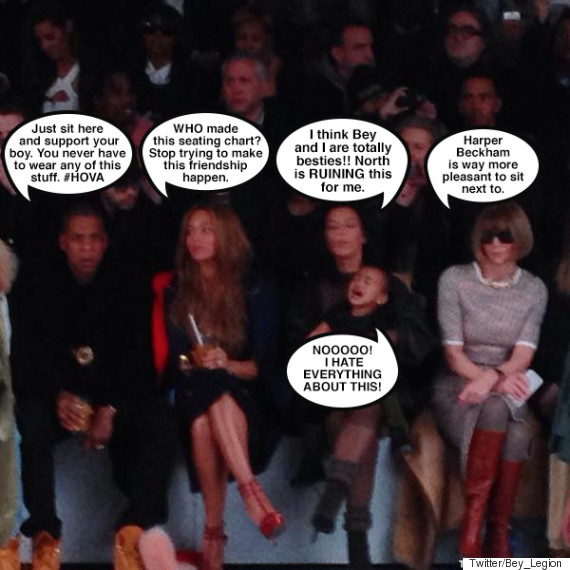 Artwork by Tiara Chiaramonte
Also on HuffPost Style:
Kim Kardashian und Kanye West
SUBSCRIBE AND FOLLOW
Get top stories and blog posts emailed to me each day. Newsletters may offer personalized content or advertisements.
Learn more