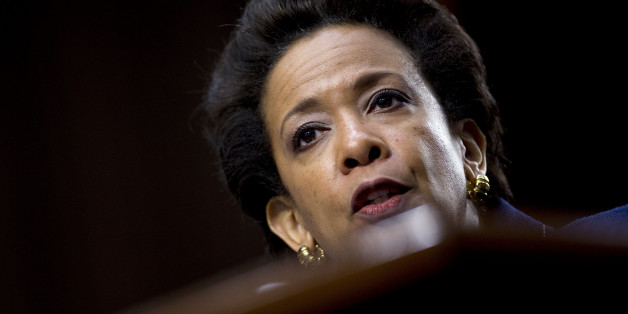 The debate about confirming Loretta Lynch is suddenly getting partisan.
Democrats are now increasingly slamming Republicans' handling of President Barack Obama's nominee for attorney general, accusing them of slow-walking the veteran federal prosecutor's confirmation. Their newest evidence: the Senate Judiciary Committee's decision Thursday to postpone voting on Lynch until after next week's recess — which means she won't get a final floor vote until March, at least five weeks after her confirmation hearing.
SUBSCRIBE AND FOLLOW
Get top stories and blog posts emailed to me each day. Newsletters may offer personalized content or advertisements.
Learn more