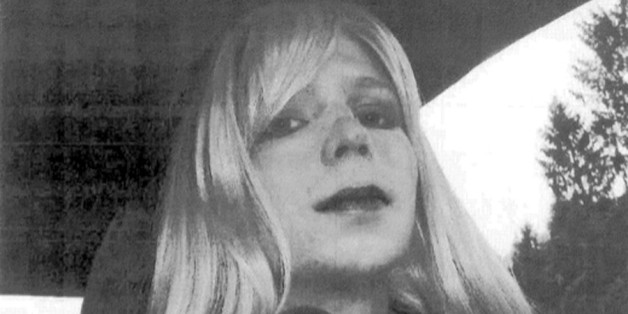 Chelsea Manning, the convicted national-security secrets leaker, has been approved for hormone therapy for transition to a woman as in inmate at the Army's Fort Leavenworth prison, according to a memo obtained Thursday by USA TODAY.
SUBSCRIBE AND FOLLOW
Get top stories and blog posts emailed to me each day. Newsletters may offer personalized content or advertisements.
Learn more