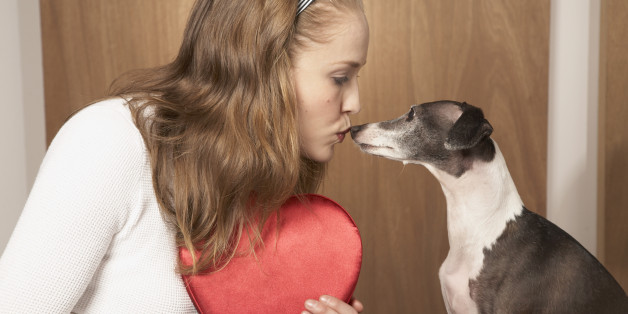 According to the Milk-Bone Doggy Love Index, 39 percent of unmarried women prefer their dog to a date on Valentine's Day. We discuss this and other findings from the survey with the people who are calling their dogs their valentine.
Read more on The Huffington Post
SUBSCRIBE AND FOLLOW
Get top stories and blog posts emailed to me each day. Newsletters may offer personalized content or advertisements.
Learn more