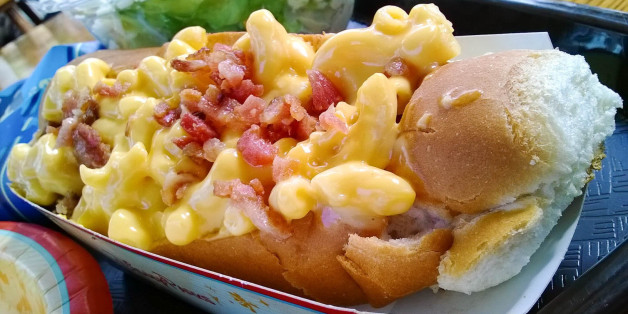 Valentine's Day is upon us. That day of love, of togetherness, of romance. Unless, of course, you are single. Then it's the time of "gag me with a NON-CHOCOLATE-covered spoon." But why not take Valentine's Day as an opportunity to make like Donna and Tom from Parks and Recreation and treat yo self? Here are the seven best meals to eat alone on Valentine's day — just you, your sweatpants and a DVR full of TV shows. Hey, this might be a great night after all. 
SUBSCRIBE AND FOLLOW
Get top stories and blog posts emailed to me each day. Newsletters may offer personalized content or advertisements.
Learn more