We're always in the mood for a European adventure, but let's be real: finances hold us back. We're constantly battling the desperate need for a European escape and the (more desperate) need to escape a total piggy bank breakdown.
Good news: this year is one of the best times to visit Europe, and Milan is one of the cheapest places to go.
The euro's value is dropping, and airfare may soon follow, which makes now a fabulous time to visit any big-name European city. But we've got a special eye on Milan thanks to cheap flight deals, cheap food deals and the fact that the vast majority of must-do activities here are 100 percent FREE.
Still not convinced that a cost-friendly Italian vacation is in your future? Allow us to explain...
Flight prices have majorly dropped (not that they were bad to begin with).
You can stay in a local's home, for cheap.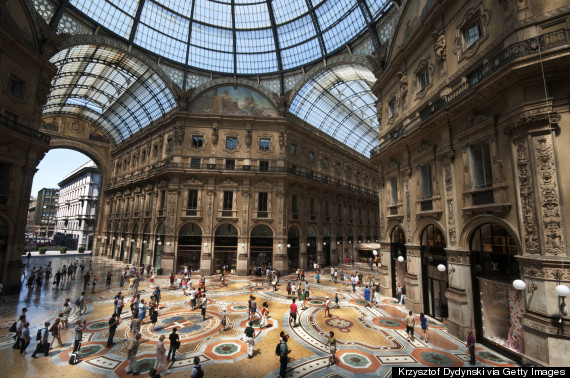 ...and art-spotting never has a big price tag.
The number-one cultural experience is totally free.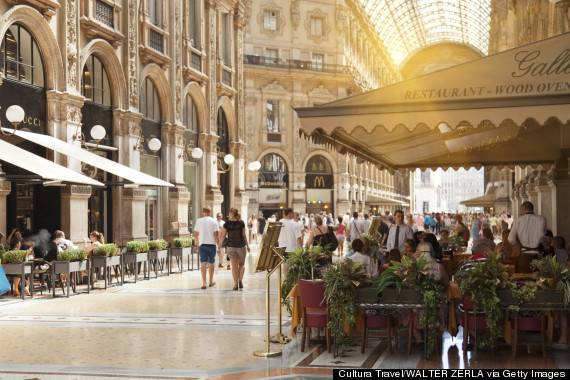 Milan's signature culinary tradition also involves (surprise!) free food.
Aperitivo means that a number of bars dish up free food with your drinks in the evenings. At all other times, do yourself a favor and explore Peck, the gourmet emporium reportedly home to more than 3,000 types of cheese.
The city has one cheap subway system.
A trip costs just 1.5 euro (with discounts if you buy 10!), and lines run past midnight... not that the city isn't incredibly bike-able to begin with.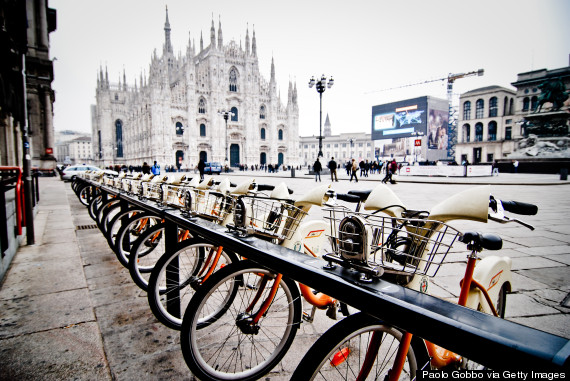 ...and it's only going to get more beautiful in 2015.
SUBSCRIBE AND FOLLOW
Get top stories and blog posts emailed to me each day. Newsletters may offer personalized content or advertisements.
Learn more