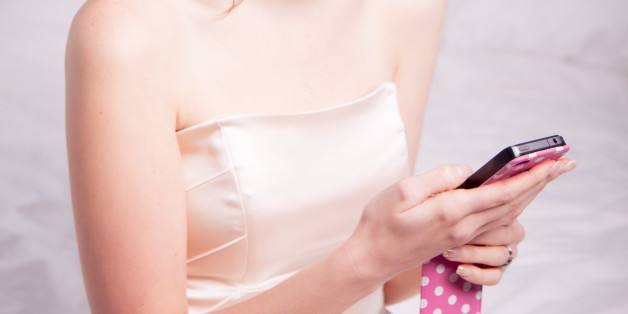 Dr. Helen Fisher, Scott Muska and Paige Tutt join HuffPost Live to explain why people who use emojis are twice as likely to get married.
Read more on The Huffington Post
SUBSCRIBE AND FOLLOW
Get top stories and blog posts emailed to me each day. Newsletters may offer personalized content or advertisements.
Learn more