Valentine's Day is the perfect time to make your special someone feel like a prince or princess. Literally.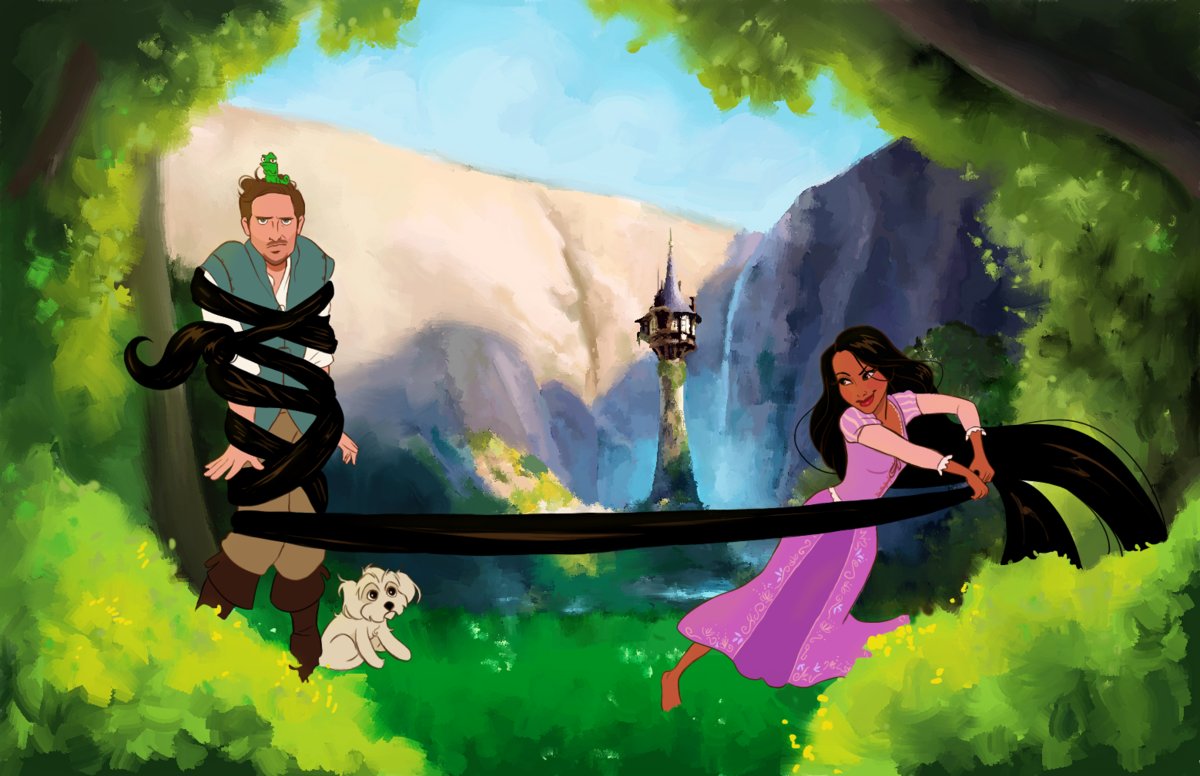 Manini, Brian, and their real-life dog in "Tangled," by Dylan Bonner
"I love surprising Manini, and I wanted to create something really unique," Flynn told The Huffington Post in an email Friday. "Mani once told me a story about how as a kid, when she was playing pretend Disney Princesses with her friends, they'd always make her be Jasmine. I thought it would be so cool if she could be all of the princesses. On the other hand, I've been friends with Dylan for years. He's the most talented illustrator I've ever met, and I wanted to do something to share his artwork."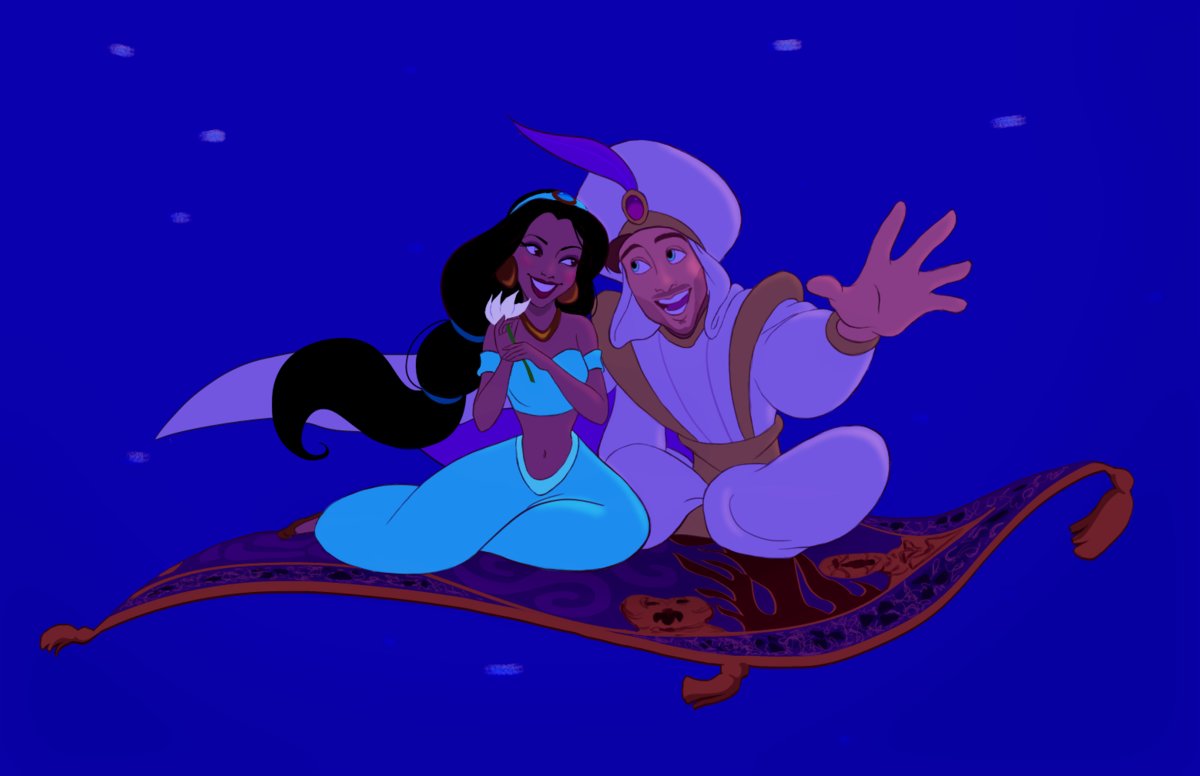 Flynn said Gupta has been a Disney fan ever since she saw Disney on Ice as a little girl. She was thrilled by the gesture.
"At first I was in disbelief — like, 'is that my face in a Disney drawing?!'— but then I was just amazed by the artistry and what a thoughtful and deeply personal gift Brian and Dylan created!" Gupta said, per Flynn. "I can't believe Brian kept this secret for three months; when it comes to surprises, he's normally the worst secret keeper."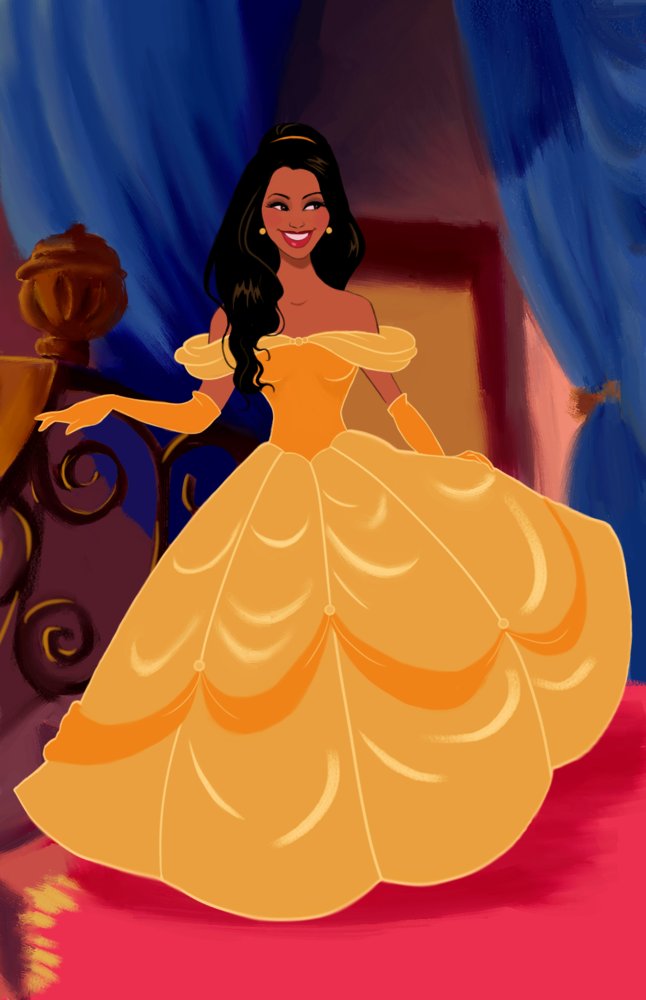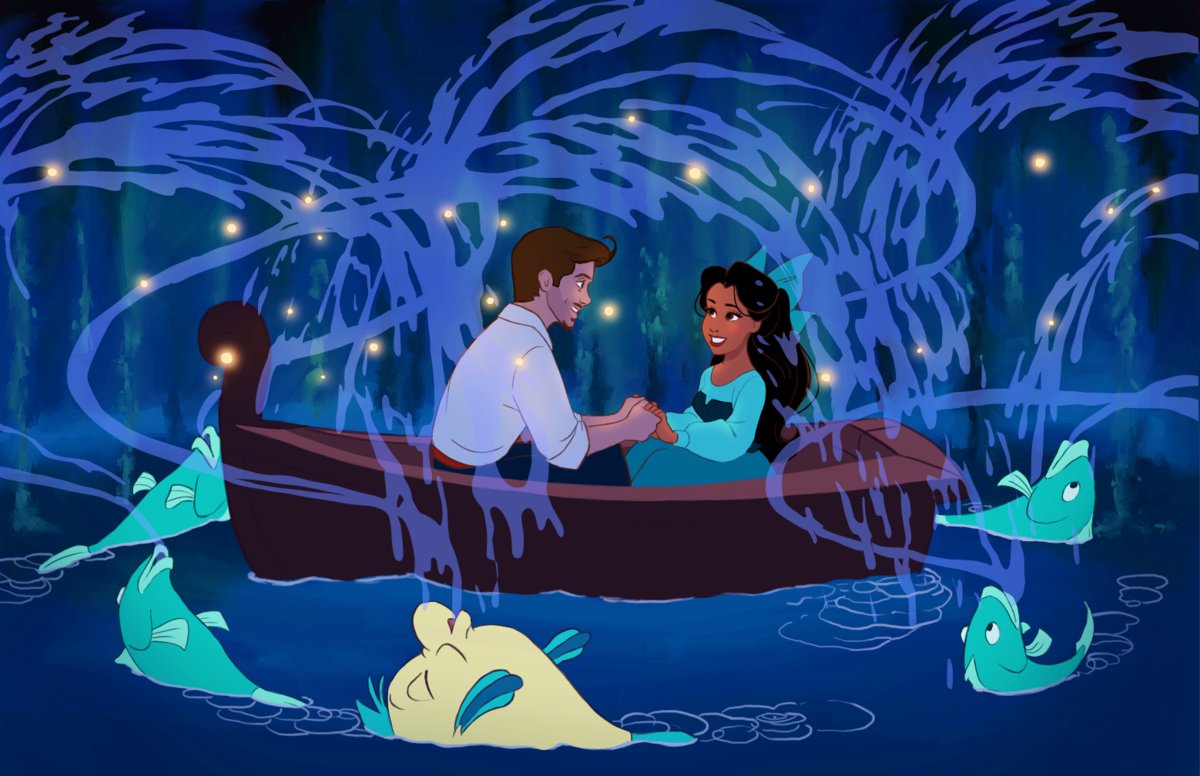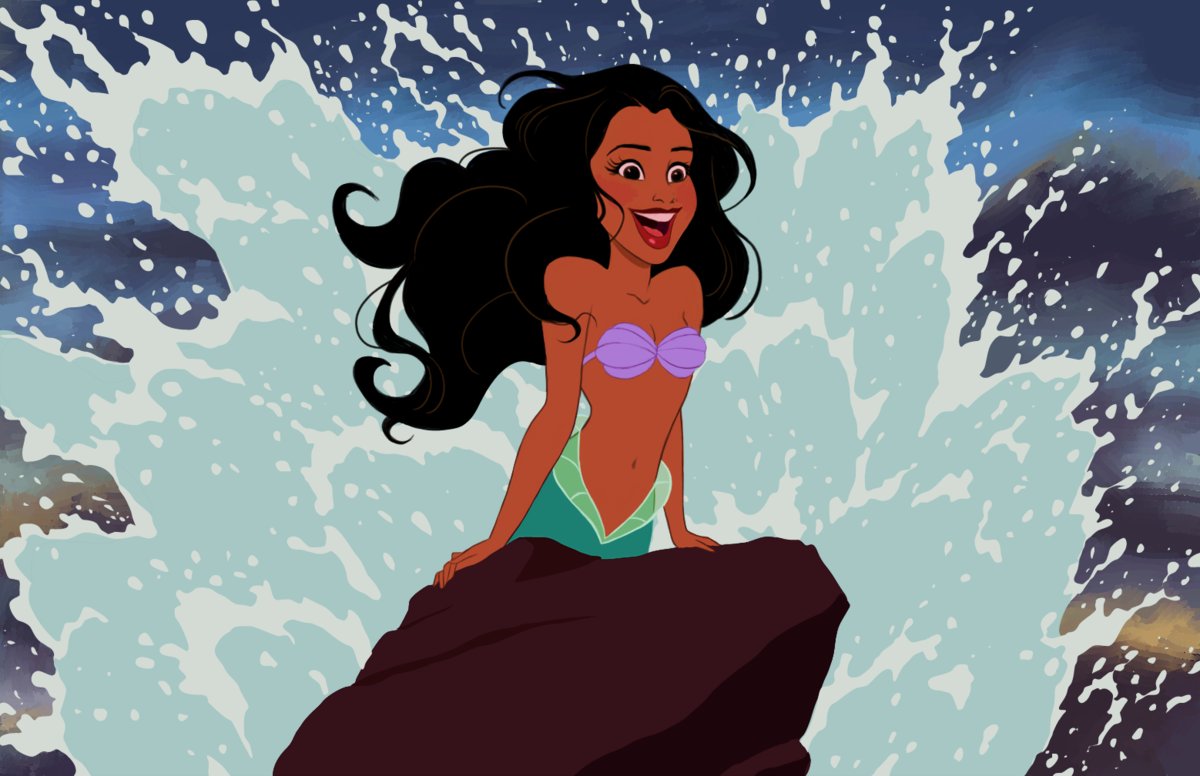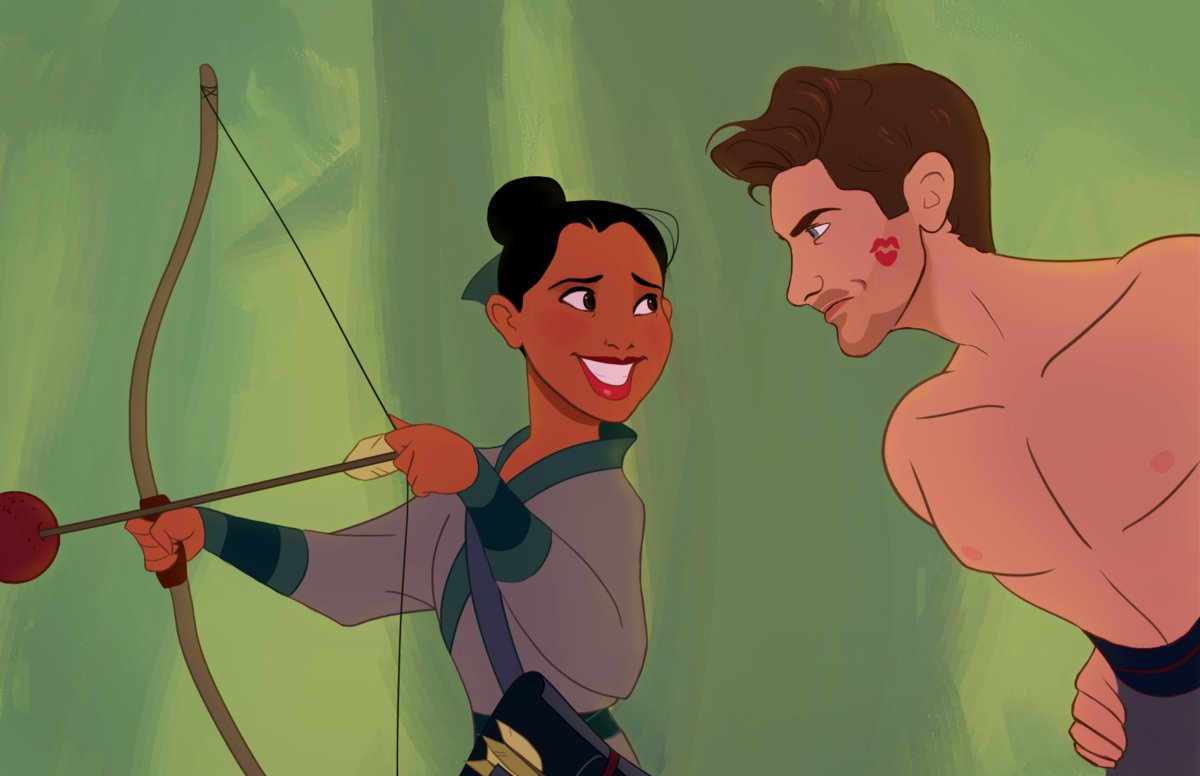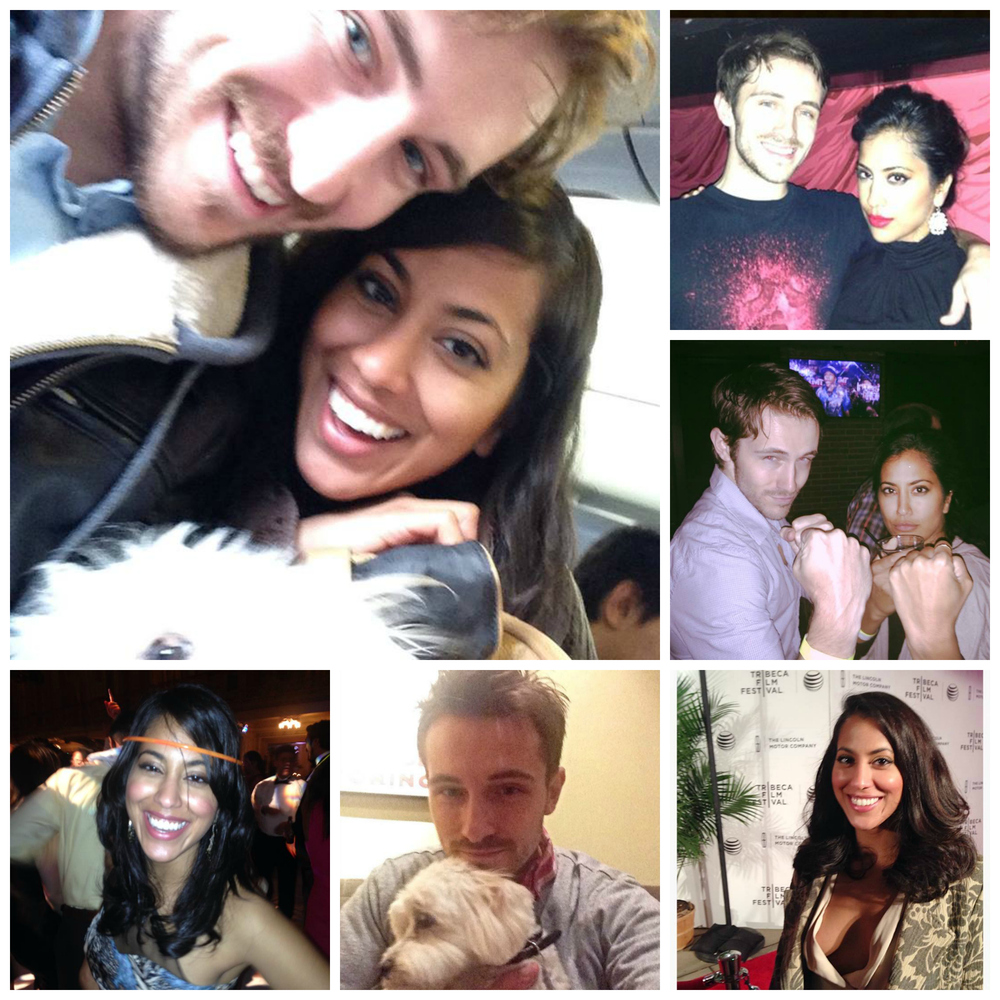 Manini Gupta and Brian Flynn
Also on HuffPost:
Disney Princesses As Role Models
SUBSCRIBE AND FOLLOW
Get top stories and blog posts emailed to me each day. Newsletters may offer personalized content or advertisements.
Learn more