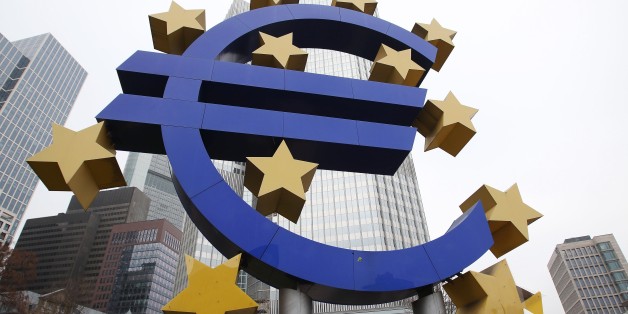 Clad in snug black pants and his signature untucked shirt, the Greek finance minister, Yanis Varoufakis, sauntered into a conference room in the Berlin headquarters of the German finance ministry.
SUBSCRIBE AND FOLLOW
Get top stories and blog posts emailed to me each day. Newsletters may offer personalized content or advertisements.
Learn more