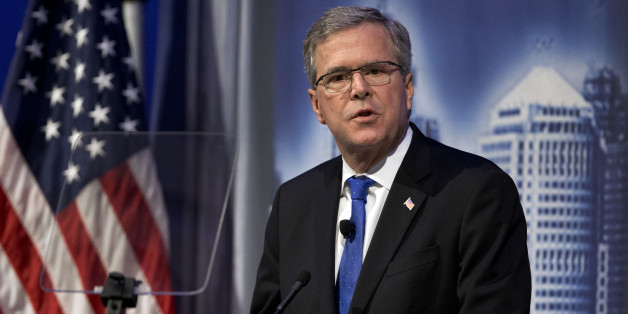 Jeb Bush's money juggernaut is far eclipsing the efforts of his would-be rivals for the 2016 GOP presidential nomination, putting his two political committees on pace to amass an unprecedented sum of tens of millions of dollars by early spring.
SUBSCRIBE AND FOLLOW
Get top stories and blog posts emailed to me each day. Newsletters may offer personalized content or advertisements.
Learn more