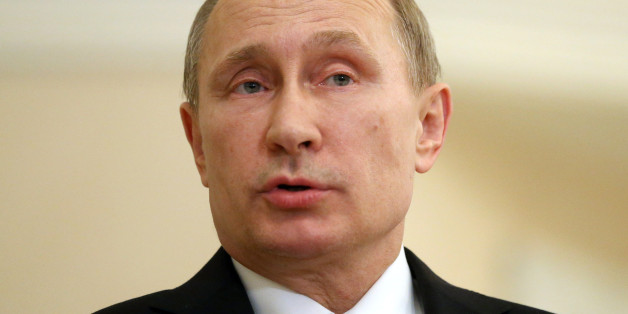 The United States accused Russia on Friday of massing artillery and rocket systems around a contested town in eastern Ukraine and joining pro-Russian rebels in attacking Ukrainian forces, calling such actions a violation of the spirit of a cease-fire agreement signed just one day earlier.
SUBSCRIBE AND FOLLOW
Get top stories and blog posts emailed to me each day. Newsletters may offer personalized content or advertisements.
Learn more