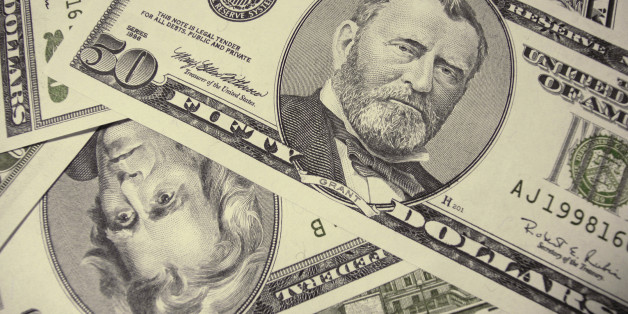 Seven Denver, Co. warehouse workers were awarded some $15 million after a federal judge found that their bosses separated them from other workers because they were black, called them n--gers and "lazy, stupid Africans."
SUBSCRIBE AND FOLLOW
Get top stories and blog posts emailed to me each day. Newsletters may offer personalized content or advertisements.
Learn more