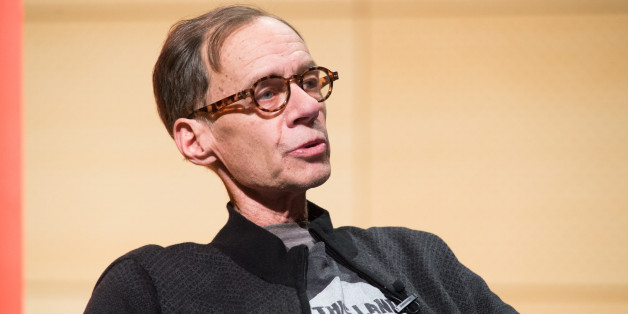 David Carr, the New York Times media columnist who died unexpectedly Thursday night, had been suffering from lung cancer, and died of complications from the disease, according to the results of an autopsy released Saturday evening.
Read more on The New York Times
SUBSCRIBE AND FOLLOW
Get top stories and blog posts emailed to me each day. Newsletters may offer personalized content or advertisements.
Learn more