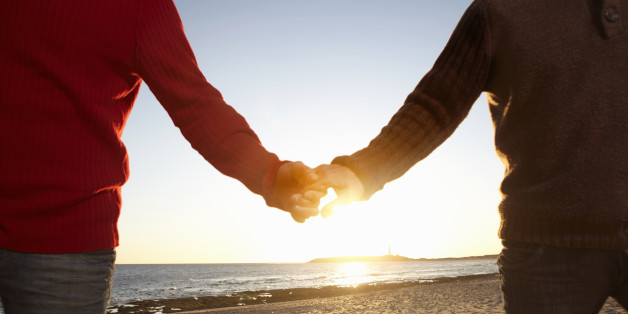 While there have been some impressive gains in the fight for marriage equality as of late, acceptance of the lesbian, gay, bisexual and transgender (LGBT) community remains a divisive topic nationwide, according to a new report.
Released Feb. 9, GLAAD's "Accelerating Acceptance" report found that 36 percent of respondents were still uncomfortable seeing a same-sex couple hold hands in public, while 34 percent said they would be uncomfortable attending a same-sex wedding.
Meanwhile, 43 percent said they would feel uncomfortable bringing their child to a same-sex wedding, and 32 percent said they would feel uncomfortable learning that a family member identified as LGBT.
Using research created by Harris Poll, the "Accelerating Acceptance" survey polled a total of 4,000 American citizens who identified as heterosexual.
She added, "Accelerating acceptance will require the help of not just LGBT people, but also their allies — everyday Americans who feel strongly and take an active role to make sure that their LGBT friends and family are fully accepted members of society."
Take a look at the full "Accelerating Acceptance" report here.
Also on HuffPost:
10 Incredible Improvements For LGBT People Since The First State Legalized Gay Marriage
SUBSCRIBE AND FOLLOW
Get top stories and blog posts emailed to me each day. Newsletters may offer personalized content or advertisements.
Learn more